experience
Closets contained the latest fall trends, which shoppers could learn more about.
freebies
Goodie-bags and makeovers from Sephora stylists were available when shoppers visited store locations.
SIGNAGE
To direct shoppers to our pop-ups, we shot one of our closets and placed the images throughout the mall.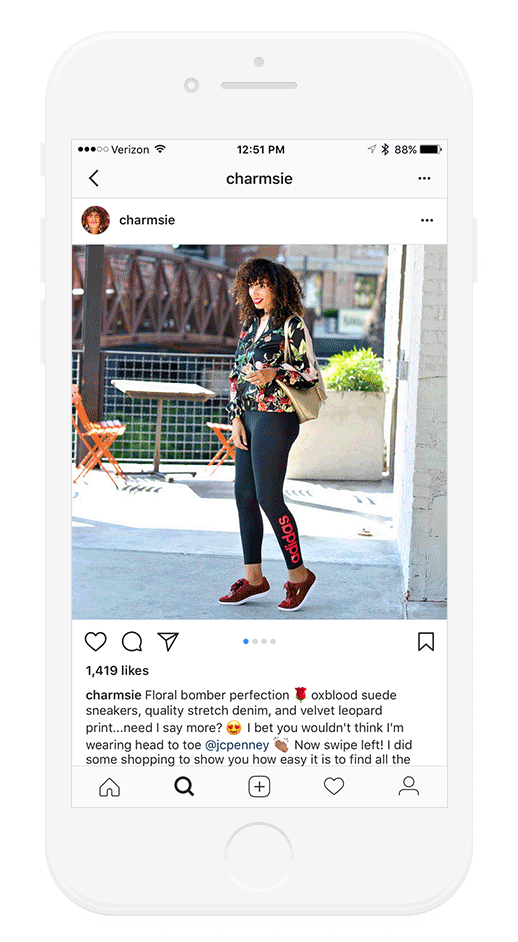 awareness
We partnered with influencers to raise awareness of JCP's new fall line and the Dream Closet sweepstakes.